Tembusu Grand Show Flat Appointment Booking Form
Register your Interest for Early Bird Preview of Tembusu Grand Show Flat
Tembusu Grand Showflat Location
Shwo flat Address: The upcoming Tembusu Grand is located along Jalan Gajus Road. Parking is available at the actual site: https://goo.gl/maps/SmvjoQHkkfLUFMSr6
Experience the luxurious living spaces of Tembusu Grand at the meticulously designed show flat, where potential residents can explore and appreciate the various floor plans available in this new launch condominium at Jalan Tembusu in Tanjong Katong. With a diverse range of unit types, the show flat aims to provide an immersive experience to help homebuyers envision their future dream home.
The Tembusu Grand show flat showcases the following actual show units on display:
2 Bedroom + Study: 119 units, with sizes from 743 to 883 SQ FT, designed for residents who need an extra room for various purposes.
3 Bedroom + Study: 121 units, sized between 1173 and 1399 SQ FT, suitable for larger families or those needing extra work or relaxation space.
4 Bedroom: 81 units, ranging from 1432 to 1604 SQ FT, providing a luxurious living experience for families who value space and comfort.
Visit the Tembusu Grand show flat to experience the exquisite interior design, high-quality finishes, and thoughtful layouts that characterize this prestigious development in Tanjong Katong. Let the show flat inspire and guide you in finding the perfect home that caters to your unique lifestyle and preferences.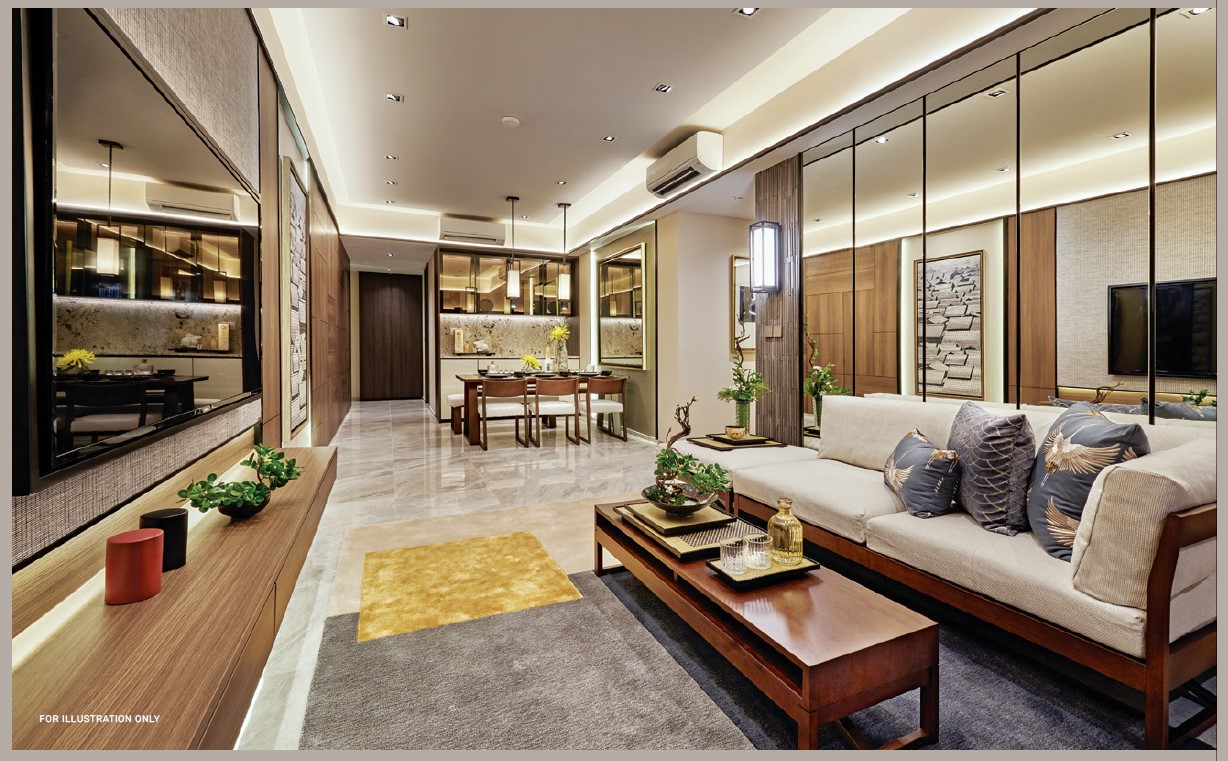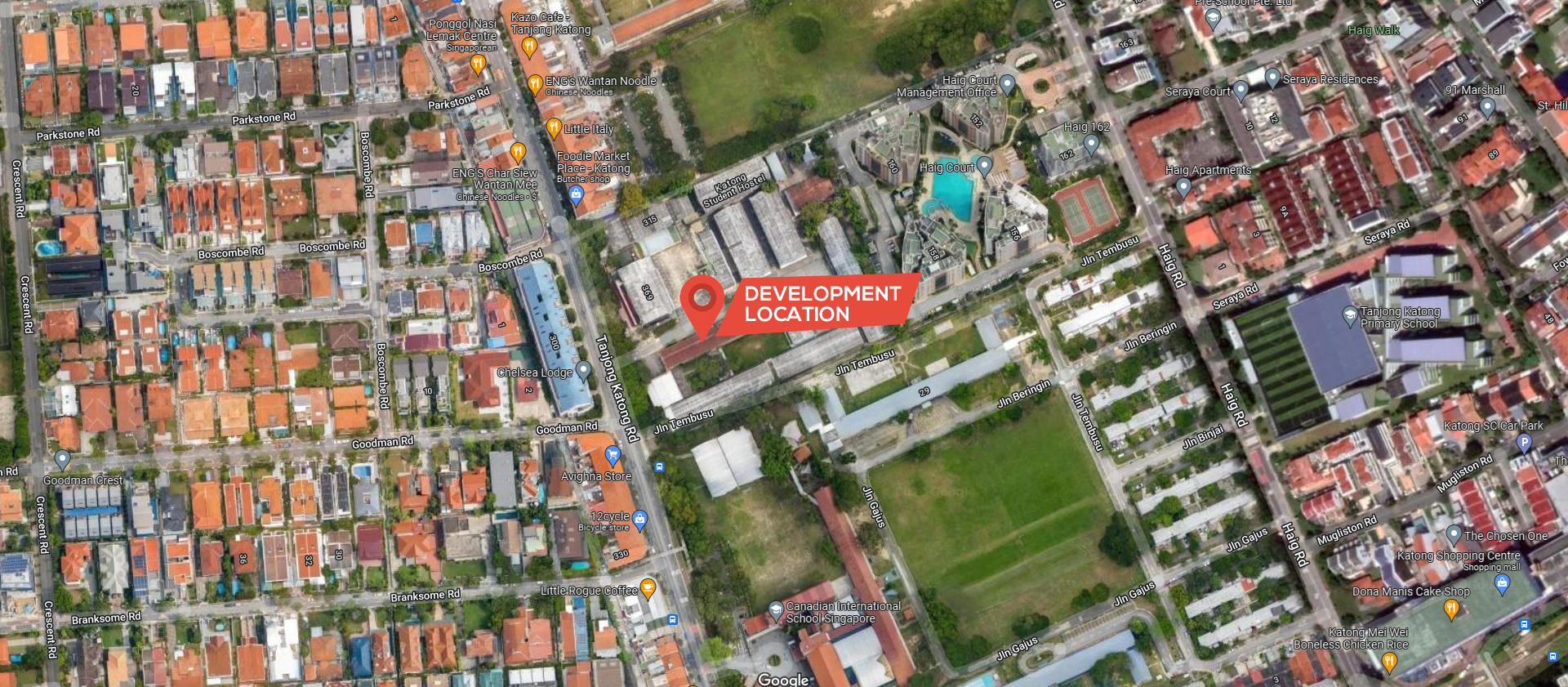 Tembusu Grand with schooling children can consider popular schools nearby such as  will get to enjoy popular schools nearby such as Haig Girls, Chung Cheng High School, Tanjong Katong Primary School and etc.
Residences will be spoiled for choice of shopping center and available dining options nearby along Tanjong Katong Road and the Marine Parade area. Popular retail places include Katong Mall, Parkway Parade, I12 Katong, etc. Well situated along Singapore's East Coast beach and park, residence can get to enjoy the fresh sea breeze which is a stroll away.